Pure Encapsulations 5-HTP
Promotes brain serotonin levels to support emotional well-being, healthy eating behavior, and healthy sleep
.
5-HTP (5-Hydroxtryptophan) encourages increased serotonin levels in the brain to promote a heightened state of emotional well-being, support appetite control and sleep/wake cycles.

5-Hydroxytryptophan (5-HTP) is an intermediate in the natural synthesis of the essential amino acid, tryptophan, to serotonin. The enzyme tryptophan hydroxylase adds a hydroxyl group (OH) to tryptophan, forming the 5-HTP intermediate. In the body, it converts to serotonin with the removal of a carboxyl group (COOH) by a second enzyme. Serotonin is an important neurotransmitter involved in the regulation of endocrine and brain activity responsible for emotion, appetite and sleep/wake cycles. In clinical studies, administration of 5-HTP supported serotonin production. The 5-HTP supplied in this supplement is derived from the
Griffonia simplicifolia
plant.

Supplemental Facts-
Amount Per Serving

each vegetarian capsule contains:

5-hydroxytryptophan 100mg



other ingredients: hypoallergenic plant fiber (cellulose), vegetarian capsule (cellulose, water)
Not to be taken by pregnant or lactating women. Do not use concurrently with antidepressants.

1 capsule, 1-3 times daily, before meals


*These statements have not been evaluated by the Food and Drug Administration. This product is not intended to diagnose, treat, cure, or prevent any disease.
Only 1 left in stock
How to Buy
Please login or register for an account to see pricing and purchase product.
---
Free Phone Consultation
Book your free phone consultation today!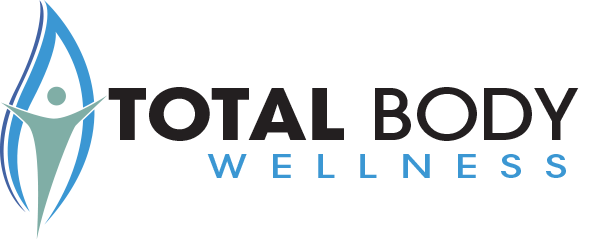 We promote LIFE. What is your quality of life like right now? Everything we do is designed to add to, boost, and empower you to engage in a healthy and abundant life – physically, emotionally, and spiritually.
Contact Us
26 S. Baltic Pl., Suite 100
Meridian, ID 83642
Phone: 208-884-7564
Fax: 208-884-7523
Email:
support@totalbodywellnessclinic.com
Hours: Monday-Thursday 9 am-5 pm MT and Friday 9 am-1 pm MT