Pure Encapsulations Adenosyl/Hydroxy B12
Adenosyl/Hydroxy B12 is a vitamin B12 blend formulated for nerve and mitochondrial support. Adenosyl/Hydroxy B12 helps support carbohydrate metabolism for the enzyme methylmalonyl-CoA as well as the synthesis of neuronal myelin.
Blend of unmethylated B
12
forms to promote nerve and mitochondrial health
.
Hydroxycobalamin is a precursor form of vitamin B12 converted in the body to both methylcobalamin and adenosylcobalamin. It is similar to cyanocobalamin without the cyanide moiety. Adenosylcobalamin is an activated form similar to methylcobalamin. While methylcobalamin is found in the cytosol of cells and predominates in blood and other fluids, adenosylcobalamin is the major form of vitamin B12 stored in the mitochondria of cellular tissues. It is a key cofactor in carbohydrate metabolism for the enzyme methylmalonyl-CoA mutase used to produce succinyl-CoA. Optimal levels also support healthy synthesis of neuronal myelin.

Amount Per Serving-

each vegetarian capsule contains:
vitamin B12 (as adenosylcobalamin and 50% hydroxycobalamin) 2,000 mcg

other ingredients: hypoallergenic plant fiber (cellulose), vegetarian capsule (cellulose, water)
1 capsule, 1-3 times daily, with meals.
*These statements have not been evaluated by the Food and Drug Administration. This product is not intended to diagnose, treat, cure, or prevent any disease.
Only 2 left in stock
How to Buy
Please login or register for an account to see pricing and purchase product.
---
Free Phone Consultation
Book your free phone consultation today!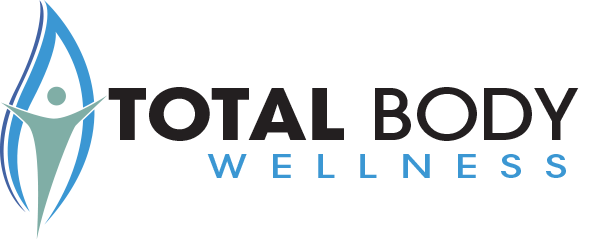 We promote LIFE. What is your quality of life like right now? Everything we do is designed to add to, boost, and empower you to engage in a healthy and abundant life – physically, emotionally, and spiritually.
Contact Us
26 S. Baltic Pl., Suite 100
Meridian, ID 83642
Phone: 208-884-7564
Fax: 208-884-7523
Email:
support@totalbodywellnessclinic.com
Hours: Monday-Thursday 9 am-5 pm MT and Friday 9 am-1 pm MT