Pure Encapsulations B6 Complex - 60 Capsules
Broad-spectrum B vitamin support with enhanced vitamin B6
B6 Complex offers the wide ranging support of B-Complex Plus with additional vitamin B6. Vitamin B6 is important in amino acid metabolism, hemoglobin formation, nerve impulse transmissions, and hormone synthesis.


Comprehensive B vitamin supplement with enhanced levels of vitamin B
6
to support proper functioning of the nervous system and healthy cognitive function.
Includes researched and activated forms, including pyridoxal-5-phosphate, riboflavin-5-phosphate and folate as 5-methyltetrahydrofolate (5-MTHF), the universally metabolized and biologically active form of folate

.

Enhanced with vitamin B6 to promote healthy neurological function

.

Offers vitamin B12 in a unique blend of adenosylcobalamin and hydroxycobalamin.
Includes choline and inositol to support healthy methylation and cognitive function

.

Made with hypoallergenic, vegan ingredients.
B6 Complex Plus offers a comprehensive blend of B vitamins with enhanced levels of vitamin B6 packed into one easy-to-take supplement. B vitamins are supportive for cellular, cardiovascular, neurological and psychological health, while vitamin B6 is particularly supportive for proper functioning of the nervous system.
*These statements have not been evaluated by the Food and Drug Administration. This product is not intended to diagnose, treat, cure, or prevent any disease.
Only 3 left in stock
How to Buy
Please login or register for an account to see pricing and purchase product.
---
Free Phone Consultation
Book your free phone consultation today!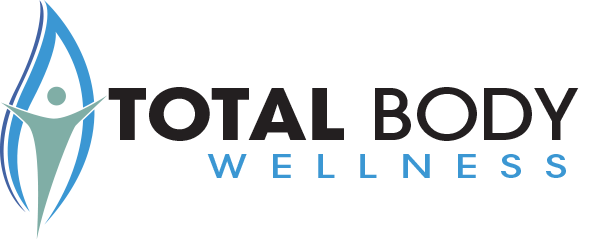 We promote LIFE. What is your quality of life like right now? Everything we do is designed to add to, boost, and empower you to engage in a healthy and abundant life – physically, emotionally, and spiritually.
Contact Us
26 S. Baltic Pl., Suite 100
Meridian, ID 83642
Phone: 208-884-7564
Fax: 208-884-7523
Email:
support@totalbodywellnessclinic.com
Hours: Monday-Thursday 9 am-5 pm MT and Friday 9 am-1 pm MT