Pure Encapsulations DIM Detox
Promotes healthy cell cycle function and hormone metabolism
.
The glucosinolates in broccoli, including indole-3-carbinol and sulforaphane, help support healthy detoxification. BioResponse DIM® provides 25 mg per serving of a highly absorbable form of diindolylmethane, an important metabolite of indole-3-carbinol. These compounds promote healthy estrogen metabolism and cell cycle activity. Calcium-D-glucarate targets betaglucuronidase enzyme activity, promoting healthy hormone detoxification through the glucuronidation pathway. Lignans, such as 7-hydroxymatairesinol (HMR), are converted in the body to enterolactone. Research indicates that dietary intake of lignans and healthy serum enterolactone levels provide support for cellular, heart, breast, bone and cognitive health. Silymarin, alpha lipoic acid and n-acetyl-l-cysteine act to support phase II detoxification enzyme activity in the liver and offer antioxidant support for cellular protection. Taurine, glycine and methionine promote phase II detoxification pathways and healthy cell metabolism.
*These statements have not been evaluated by the Food and Drug Administration. This product is not intended to diagnose, treat, cure, or prevent any disease.
Only 3 left in stock
How to Buy
Please login or register for an account to see pricing and purchase product.
---
Free Phone Consultation
Book your free phone consultation today!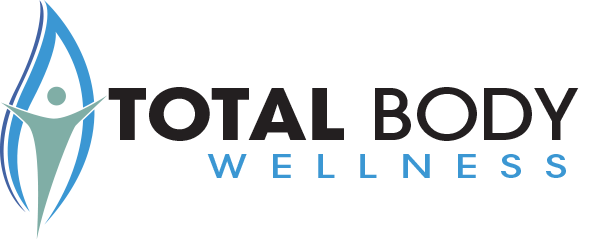 We promote LIFE. What is your quality of life like right now? Everything we do is designed to add to, boost, and empower you to engage in a healthy and abundant life – physically, emotionally, and spiritually.
Contact Us
26 S. Baltic Pl., Suite 100
Meridian, ID 83642
Phone: 208-884-7564
Fax: 208-884-7523
Email:
support@totalbodywellnessclinic.com
Hours: Monday-Thursday 9 am-5 pm MT and Friday 9 am-1 pm MT