Pure Encapsulations Quercetin 250mg 60C
Quercetin is formulated to help support cellular, cardiometabolic and immune health. Quercetin is one of the most bioactive flavonoids and helps maintain mast cell function.*
Maintains mast cell function and degranulation
Maintains Histamine Release and Degranulation
Supports cellular, immune and cardiometabolic health
Potent antioxidant protection
Hypoallergenic
Quercetin is a bioflavonoid which provides antioxidant and cellular support to the body. It reduces histamine release. Studies show that quercetin can boost the health of prostate, breast and colon cells. It can promote cardiovascular health by preventing oxidation and enhancing the strength and integrity of capillaries.
Quercetin has been shown to be one of the most bioactive flavonoids. It plays a supportive role for cellular, immune and cardiometabolic health.
Serving Size: One Softgel Capsule
Amount Per Serving
Quercetin ... 250mg
Other Ingredients: hypoallergenic plant fiber (cellulose), vegetarian capsule (cellulose, water)
Quercetin may react with calcium channel blockers, estradiol, and immune suppressive drugs. Consult your physician for more information. If pregnant or lactating, consult your physician before taking this product.
*These statements have not been evaluated by the Food and Drug Administration. This product is not intended to diagnose, treat, cure, or prevent any disease.
Only 4 left in stock
How to Buy
Please login or register for an account to see pricing and purchase product.
---
Free Phone Consultation
Book your free phone consultation today!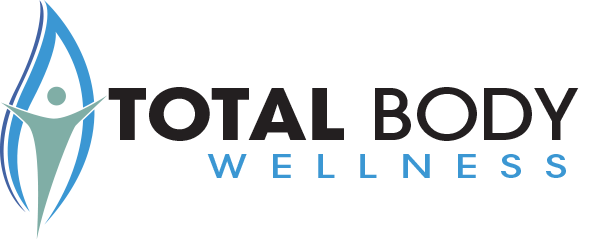 We promote LIFE. What is your quality of life like right now? Everything we do is designed to add to, boost, and empower you to engage in a healthy and abundant life – physically, emotionally, and spiritually.
Contact Us
26 S. Baltic Pl., Suite 100
Meridian, ID 83642
Phone: 208-884-7564
Fax: 208-884-7523
Email:
support@totalbodywellnessclinic.com
Hours: Monday-Thursday 9 am-5 pm MT and Friday 9 am-1 pm MT