Quicksilver Scientific Clear Way Cofactors
This proprietary blend of concentrated botanical extracts, enzymes and vitamins contains unique cofactors that may support detoxification. A diverse array of nutrients is designed to activate your metal detoxification pathways and stimulate your antioxidant enzymes.
Each 3 capsules of Clear Way Cofactors® contain a potent proprietary blend of highly concentrated extracts of Haritaki, Pine Bark, Pomegranate, Gotu Kola, Bacopa, Dandelion Root, Bladderwrack, and Nattokinase, in addition to R-Lipoic Acid, vitamins B1, B5, B6, and selenium.
Store this product at Room Temperature.
Only 4 left in stock
How to Buy
Please login or register for an account to see pricing and purchase product.
---
Free Phone Consultation
Book your free phone consultation today!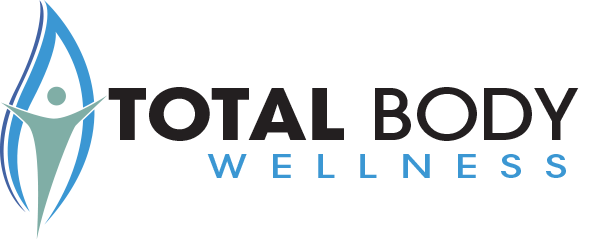 We promote LIFE. What is your quality of life like right now? Everything we do is designed to add to, boost, and empower you to engage in a healthy and abundant life – physically, emotionally, and spiritually.