Quicksilver Scientific Liposomal Ultra Vitamin
The ultimate state-of-the-art multivitamin blend offers maximum absorption and efficacy. The formula includes many active forms of B vitamins along with a comprehensive blend of stable and metabolically active vitamins and antioxidants. Three of the most potent carotenoids known – lutein, zeaxanthin, and lycopene — are included to broaden the spectrum of protection.
Only 1 left in stock
How to Buy
Please login or register for an account to see pricing and purchase product.
---
Free Phone Consultation
Book your free phone consultation today!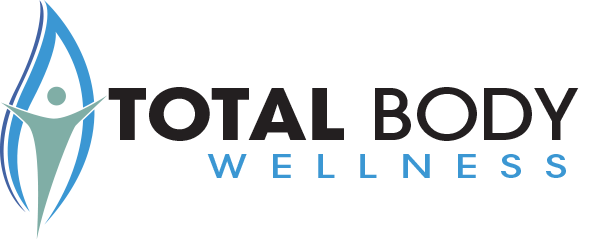 We promote LIFE. What is your quality of life like right now? Everything we do is designed to add to, boost, and empower you to engage in a healthy and abundant life – physically, emotionally, and spiritually.