Quicksilver Scientific Original Quinton Hypertonic Liter
Quinton Hypertonic® has 3.3% bioavailable minerals and necessary trace elements of the Periodic Table, which can support optimal mineralization and alkalization. Hypertonic solution contains total micro-mineral composition qualitatively identical to extracellular fluid.
A nutrient-rich, raw marine fluid harvested from the depths of plankton-rich ocean blooms and cold-sterilized to retain its healing properties. It contains up to 78 essential minerals and trace elements the body relies on for supporting cellular health. These bioavailable ionic minerals help replenish our cells with the same mineral-rich bath that nourished life on earth for so many millions of years.
Refrigerate this product upon opening.
Quantity in stock: 0
How to Buy
Please login or register for an account to see pricing and purchase product.
---
Free Phone Consultation
Book your free phone consultation today!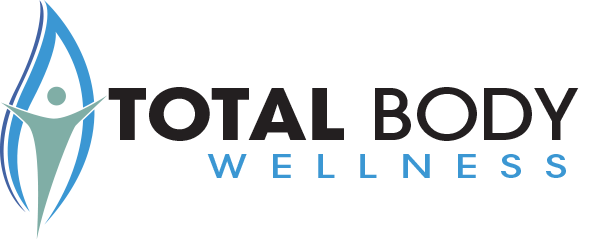 We promote LIFE. What is your quality of life like right now? Everything we do is designed to add to, boost, and empower you to engage in a healthy and abundant life – physically, emotionally, and spiritually.