Quicksilver Scientific Original Quinton Isotonic Liter
Quinton Isotonic® is pure seawater harvested from protected plankton blooms by Laboratories Quinton, following strict protocols established by Frenchman Rene Quinton (1866–1925). These protocols ensure the product is of the highest quality and purity. Quinton Isotonic® is diluted to an isotonic concentration to conform to the human extracellular matrix (bio-terrain). Quinton Isotonic® is excellent for long-term use and is easily absorbed into the body when taken orally.
Quinton Isotonic® has a micro-mineral composition qualitatively and proportionally identical to extracellular fluid. Total Seawater, oceanic, bacteriologically pure, naturally sterile, reduced to isotonicity (0.9%) with spring water, pH 7.2.

Due to its composition, Quinton Isotonic® is associated with weighted and infinitesimal biological effects through a large number of its bio-components.

Quinton Isotonic® supports homeostasis and natural rehydration.* It supports the biological terrain, supplying total iono-minerals to the extracellular fluid.* This balanced blend of minerals supports normal cellular osmosis. Quinton Isotonic can also contribute to normal digestion and production of hydrochloric acid in the stomach.
Refrigerate this product upon opening.
Only 2 left in stock
How to Buy
Please login or register for an account to see pricing and purchase product.
---
Free Phone Consultation
Book your free phone consultation today!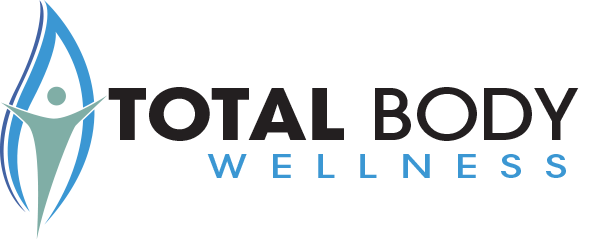 We promote LIFE. What is your quality of life like right now? Everything we do is designed to add to, boost, and empower you to engage in a healthy and abundant life – physically, emotionally, and spiritually.