Revelation Health CytoDetox
True Cellular Detox™ Molecular Clinoptilolite Fragments Dietary Supplement Supports natural ability to remove toxins.
All natural ingredients with no known allergens or side effects.
Quick, Safe and Effective! CytoDetox® has become a health game changer for thousands around the globe and counting.

Suggested Use:
Take 0.5 - 1.0 mL orally (1/2 to 1 dropper) 2 to 3 times daily.
14-Day Ultra CytoDetox® Dosage:
To be used periodically for deeper cellular cleansing support.
For 14 days take 1 mL (1 dropper), 4 times daily.
Important Recommended Instructions:
We recommend CytoDetox be taken on an empty stomach or 30 minutes after eating.

For increased effect, avoid eating or drinking for 15-30 minutes after taking CytoDetox.

Take CytoDetox under the tongue and swish for 30 seconds prior to swallowing.

Increase your water intake for better results.

If you are currently utilizing CytoDetox within the True Cellular Detox™ Program, please follow directions and instructions provided in that program.

If uncomfortable detox symptoms occur (i.e. nausea, digestive distress, headaches, etc.) pause your usage and discuss with your medical professional.
Only 4 left in stock
How to Buy
Please login or register for an account to see pricing and purchase product.
---
Free Phone Consultation
Book your free phone consultation today!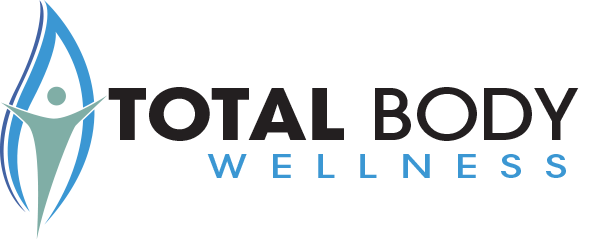 We promote LIFE. What is your quality of life like right now? Everything we do is designed to add to, boost, and empower you to engage in a healthy and abundant life – physically, emotionally, and spiritually.