Sovereign Laboratories Colostrum-LD
Helps:
Promote a Healthy Stomach and GI Tract
Promote a Healthy Intestinal Microbiome
Support Healthy Immune Response
Increase Bone and Lean Muscle Mass
Support Healthy Cognitive Function
Colostrum-LD® is collected from the first milking of pasture-raised dairy cows not supplemented with rBST. Cows are certified BSE and tested antibiotic-free. Colostrum-LD undergoes rigorous testing of pre and post processing for efficacy of its bioactive immune and growth factors. It is then micronized and coated with bio-identical liposomal lipids extracted from milk and sunflower oils and lactose-reduced. Our proprietary LD Liposomal Delivery™ further enhances colostrum's absorption by up to four times more than other brands.†
DIRECTIONS FOR USE: 2 capsules twice daily with 8 oz. water on empty stomach. For children: One capsule 1 to 2 times daily - may open capsules into water if unable to swallow.
Only 3 left in stock
How to Buy
Please login or register for an account to see pricing and purchase product.
---
Free Phone Consultation
Book your free phone consultation today!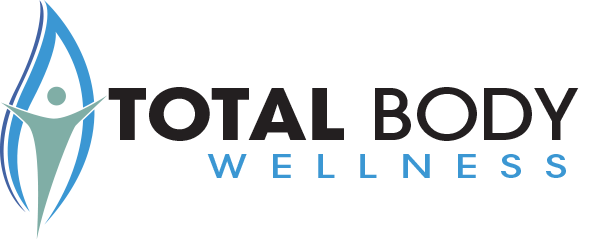 We promote LIFE. What is your quality of life like right now? Everything we do is designed to add to, boost, and empower you to engage in a healthy and abundant life – physically, emotionally, and spiritually.