Supreme Nutrition Products Dan Shen
 Primary Usage:
Cardio-Protective
Increases Nitric Oxide
Fibrinolytic
Bartonella
Increases Dopamine
Dan Shen has many uses, while treating cardiovascular and cerebrovascular disorders are the most common. Studies have seen it to help lower ones blood pressure, lower cholesterol, and work as a natural blood thinner. Those with mild depression have also seen benefits due to the dopamine raising effects of Dan Shen. The broad applications of Dan Shen make it potentially beneficial with cardiac, coagulation, and hepatic issues as well as being anti-fungal and anti-bacterial.
Only 2 left in stock
How to Buy
Please login or register for an account to see pricing and purchase product.
---
Free Phone Consultation
Book your free phone consultation today!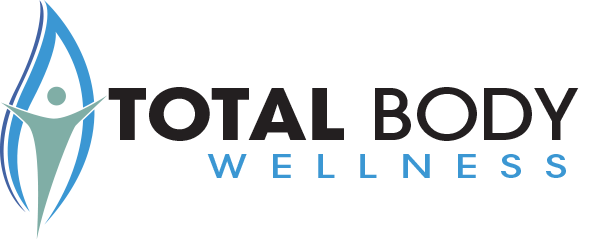 We promote LIFE. What is your quality of life like right now? Everything we do is designed to add to, boost, and empower you to engage in a healthy and abundant life – physically, emotionally, and spiritually.