Supreme Nutrition Products Morinda Supreme
 Primary Usage:
Broad Spectrum Antimicrobial (fungus, bacteria, virus, parasites)
Anti-inflammatory
Immune Stimulant
Morinda Citrifolia has been reported to help in a plethora of issues. It has been shown to be immune system modulating, anti-cancer, anti-diabetic, a strong antimicrobial and to enhance cognitive abilities, etc. While it has many beneficial properties it is most widely used for it's antimicrobial and immune modulating properties, and is used by thousands of doctors across the world for this purpose. 
Only 4 left in stock
How to Buy
Please login or register for an account to see pricing and purchase product.
---
Free Phone Consultation
Book your free phone consultation today!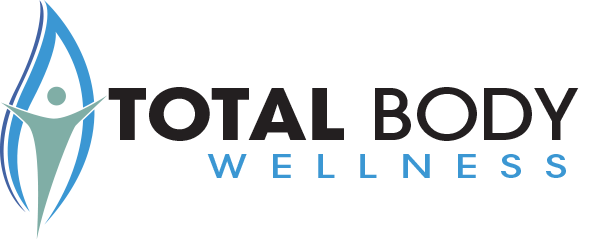 We promote LIFE. What is your quality of life like right now? Everything we do is designed to add to, boost, and empower you to engage in a healthy and abundant life – physically, emotionally, and spiritually.
Contact Us
26 S. Baltic Pl., Suite 100
Meridian, ID 83642
Phone: 208-884-7564
Fax: 208-884-7523
Email:
support@totalbodywellnessclinic.com
Hours: Monday-Thursday 9 am-5 pm MT and Friday 9 am-1 pm MT