Supreme Nutrition Products Oral Defense
 Primary Usage:
Broad Spectrum Antimicrobial for oral cavity
Biofilms
Oral Supreme™ is a non-medicated oral hygiene product that was developed to help prevent the spread of harmful microbes to the rest of the body.
Many people harbor microbes that have the potential to cause dysbiosis in their mouths and under their gums. Ultrasonic cleaning or even mechanical cleaning can possibly help spread these organisms further down into the digestive tract and perhaps to other parts of the body. These organisms can come from food, water, sexual activity, etc. Clinical trials have helped us develop a proprietary blend of 2 essential oils (Mentha spicata and Cedarus deodora) that appear to help control this phenomena.
This is an all-natural product unlike most dental hygiene products on the market that contain alcohol (up to 27%) as well as sweetening and chemicals.
Quantity in stock: 0
How to Buy
Please login or register for an account to see pricing and purchase product.
---
Free Phone Consultation
Book your free phone consultation today!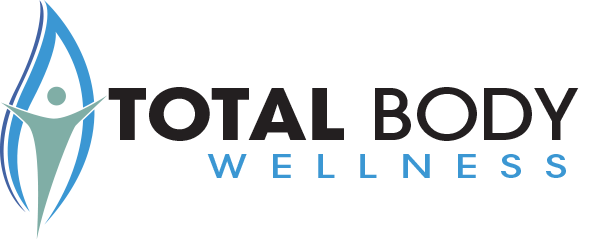 We promote LIFE. What is your quality of life like right now? Everything we do is designed to add to, boost, and empower you to engage in a healthy and abundant life – physically, emotionally, and spiritually.