Supreme Nutrition Products Scutellaria Supreme
Primary Usage:
Anti Candida
Anti Dengue
Increases Glutathione
Anti-inflammatory
In Traditional Chinese Medicine it is classically used to clear damp-heat which encompasses conditions like fever, nausea, dysentery, diarrhea, ulcers, tonsillitis, urinary tract infections, bronchitis, and pneumonia. It was also seen as an agent to clear toxins from the body and stop excessive bleeding as well as calm the fetus during pregnancy. Studies have shown it to be anti-inflammatory, anti candida, and increase glutathione production. 
Contraindications: Scutellaria baicalensis is very safe and has been used for thousands of years safely in pregnancy to help overcome acute colds and flu's, however long-term use should be avoided in pregnancy.
*These statements have not been evaluated by the Food and Drug Administration. This product is not intended to diagnose, treat, cure, or prevent any disease.
Only 2 left in stock
How to Buy
Please login or register for an account to see pricing and purchase product.
---
Free Phone Consultation
Book your free phone consultation today!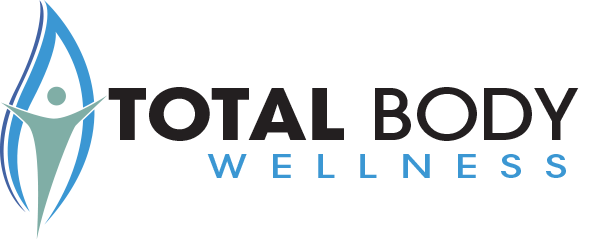 We promote LIFE. What is your quality of life like right now? Everything we do is designed to add to, boost, and empower you to engage in a healthy and abundant life – physically, emotionally, and spiritually.
Contact Us
26 S. Baltic Pl., Suite 100
Meridian, ID 83642
Phone: 208-884-7564
Fax: 208-884-7523
Email:
support@totalbodywellnessclinic.com
Hours: Monday-Thursday 9 am-5 pm MT and Friday 9 am-1 pm MT