Supreme Nutrition Products Smilax Supreme
Primary Usage:
Endotoxin and Mycotoxin binder
Broad Spectrum Antimicrobial
Auto-immune issues
Increase Libido
Psoriasis
Smilax has been used in central and south American for hundreds of years traditionally prescribed for the following conditions: psoriasis, arthritis, autoimmune diseases, detoxification, hormone regulation, and as a general tonic and blood purifier. It has also historically been used to treat syphilis, gonorrhea, and other STD's since at least the early 1800's as well as for leptospirosis. One of the most unique components of Smilax is how it contains sarsaponin, which has been found to be an effective endotoxin binder.
Contraindications: There are no know side effects though as with most herbs there is always a slight risk of gastro-intestinal irritation or nausea in very sensitive patients. There are some theories on the Internet that it should not be taken with Digitalis glycosid.
Only 1 left in stock
How to Buy
Please login or register for an account to see pricing and purchase product.
---
Free Phone Consultation
Book your free phone consultation today!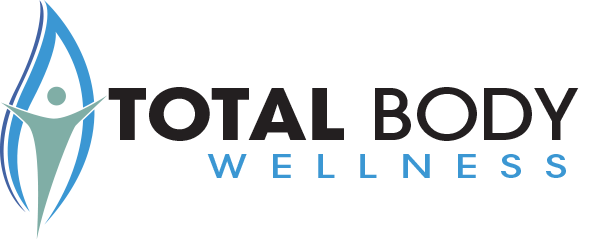 We promote LIFE. What is your quality of life like right now? Everything we do is designed to add to, boost, and empower you to engage in a healthy and abundant life – physically, emotionally, and spiritually.
Contact Us
26 S. Baltic Pl., Suite 100
Meridian, ID 83642
Phone: 208-884-7564
Fax: 208-884-7523
Email:
support@totalbodywellnessclinic.com
Hours: Monday-Thursday 9 am-5 pm MST