Systemic Formulas Bio Cell ENRG
Supplies key nutrients for the mitochondrial production of ATP (Adenosine Triphosphate), the chemical energy of life,coupled with herbalomic® botanicals that support the epigenetic cellular metabolism for the citric acid cycle as well as its beta oxidative processes. Contains essential nutrient PQQ. Supports Mitochondrial Biogenesis.
Only 1 left in stock
How to Buy
Please login or register for an account to see pricing and purchase product.
---
Free Phone Consultation
Book your free phone consultation today!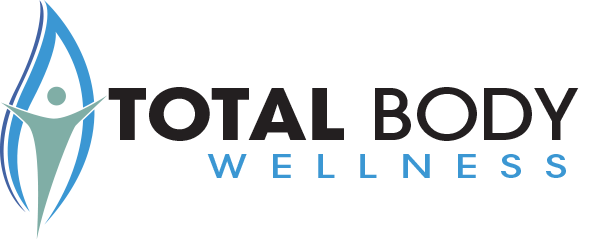 We promote LIFE. What is your quality of life like right now? Everything we do is designed to add to, boost, and empower you to engage in a healthy and abundant life – physically, emotionally, and spiritually.