Systemic Formulas Bio Cell Vista 1 Membrane Regeneration
ista is the culmination of Systemic Formulas' ongoing nutrigenomic and metabolomic cell membrane research. Vista is a revolutionary product which supports cell membrane integrity via essential phospholipids, antioxidants, amino acids, and botanicals. This groundbreaking formulation provides essential and unique nutrients to the mitochondria, golgi, endoplasmic and plasma membranes. Vista Promotes healthy cell membrane structure and helps maintain overall health.
Only 1 left in stock
How to Buy
Please login or register for an account to see pricing and purchase product.
---
Free Phone Consultation
Book your free phone consultation today!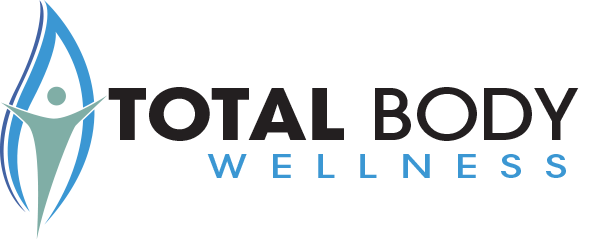 We promote LIFE. What is your quality of life like right now? Everything we do is designed to add to, boost, and empower you to engage in a healthy and abundant life – physically, emotionally, and spiritually.