Systemic Formulas Bio Challenge Calm Stress Relief/Mood Support
This is the Next Generation in Neurotransmitter support for calm nerves. CALM provides nutrients that play a role in the synthesis of neurotransmitters, such as serotonin and dopamine with L-Dopa and SAMe. CALM Supports a positive mood by providing nutrients that promote healthy methylation and healthy 5-HT and PDE4 modulation with SAMe and Sceletium Tortuosum. Calm Supports a sense of tranquility by modulating the balance between glutamate and GABA with Cordyceps Militaris, Taurine, GABA, green tea catechins, and vitamin B6. Ideal for those who are ""occasionally stressed." Designed to help promote a feeling of calmness and relaxation during times of stress.
Only 5 left in stock
How to Buy
Please login or register for an account to see pricing and purchase product.
---
Free Phone Consultation
Book your free phone consultation today!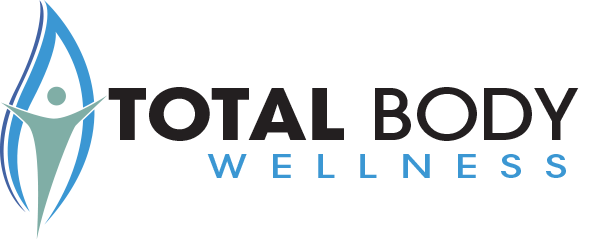 We promote LIFE. What is your quality of life like right now? Everything we do is designed to add to, boost, and empower you to engage in a healthy and abundant life – physically, emotionally, and spiritually.
Contact Us
26 S. Baltic Pl., Suite 100
Meridian, ID 83642
Phone: 208-884-7564
Fax: 208-884-7523
Email:
support@totalbodywellnessclinic.com
Hours: Monday-Thursday 9 am-5 pm MT and Friday 9 am-1 pm MT