Systemic Formulas Bio Challenge SENG Lymphogin
This herbal, "American Ginseng" formula helps support the lymphatic system and the flow of lymphatic fluids throughout the body. Carnaigre and Rumex hymenosepalus, were used by ancient Native Americans to support physical and athletic stamina.
Only 1 left in stock
How to Buy
Please login or register for an account to see pricing and purchase product.
---
Free Phone Consultation
Book your free phone consultation today!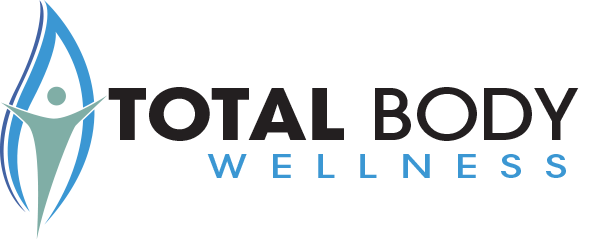 We promote LIFE. What is your quality of life like right now? Everything we do is designed to add to, boost, and empower you to engage in a healthy and abundant life – physically, emotionally, and spiritually.