Systemic Formulas Bio Extract SC Cleanser
This powerful, skin immune supporting, proanthocyanidin-rich (antioxidant) extract formula comes from fermented grapefruit rind and is a topical application for temporary skin issues. Highly concentrated, it's intended to be diluted.
Only 1 left in stock
How to Buy
Please login or register for an account to see pricing and purchase product.
---
Free Phone Consultation
Book your free phone consultation today!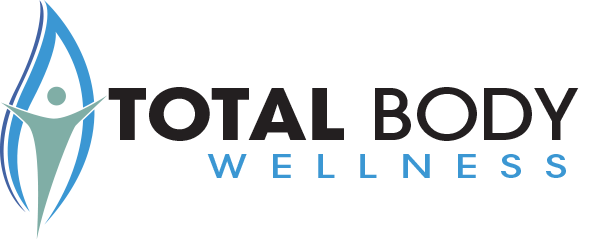 We promote LIFE. What is your quality of life like right now? Everything we do is designed to add to, boost, and empower you to engage in a healthy and abundant life – physically, emotionally, and spiritually.