Systemic Formulas Bio Function LS Liver S
Supports the liver's function and provides nutrient cofactors consumed in the liver's innate detoxification processes. Ls supports a healthy liver through hepatic chelation and elimination processes, which supports detoxification and drainage including the Cytochrome P-450 processes. The liver uses catabolic processes to first detoxify itself, then its improved function automatically detoxifies the entire body better. Ls serves as the 'yang' half of the optimal liver health triad (digestion, elimination, liver) with the L (Liver) serving as the 'yin' half.
Only 1 left in stock
How to Buy
Please login or register for an account to see pricing and purchase product.
---
Free Phone Consultation
Book your free phone consultation today!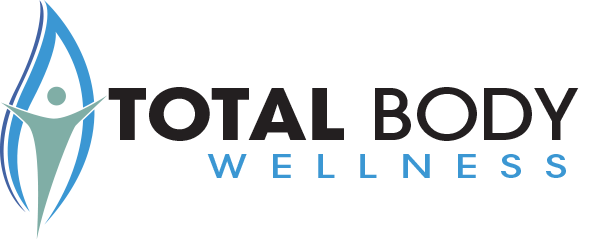 We promote LIFE. What is your quality of life like right now? Everything we do is designed to add to, boost, and empower you to engage in a healthy and abundant life – physically, emotionally, and spiritually.