Systemic Formulas Bio Nutriment ALG Algae Omega LQ
Microalgae, small aquatic organisms, convert sunlight into energy and store it as valuable, essential oils. High in Ω3 essential fatty acids, scientific research finds that these fatty acids serve the body's inflammation control and inflammation-resolution mechanisms. Research reports that EPA/DHA fatty acids support the body's efforts to maintain a positive mood, efficient concentration, memory processes, and cell membrane insulin sensitivity. Other research reports that Ω3 fatty acids help the body's cardiovascular maintenance processes by balancing the role that Ω6 fatty acids play in overall body health. Now there is an eco-friendly, vegetarian source of Ω3 essential fatty acids that does not risk the contaminants in fish oil, making algae supportive of both human and planetary health.
Quantity in stock: 0
How to Buy
Please login or register for an account to see pricing and purchase product.
---
Free Phone Consultation
Book your free phone consultation today!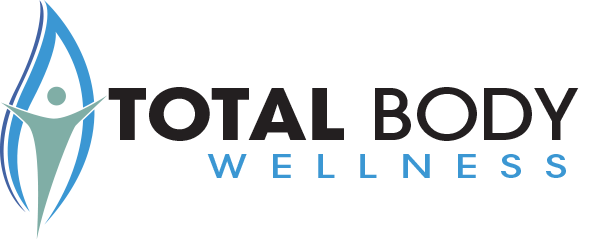 We promote LIFE. What is your quality of life like right now? Everything we do is designed to add to, boost, and empower you to engage in a healthy and abundant life – physically, emotionally, and spiritually.
Contact Us
26 S. Baltic Pl., Suite 100
Meridian, ID 83642
Phone: 208-884-7564
Fax: 208-884-7523
Email:
support@totalbodywellnessclinic.com
Hours: Monday-Thursday 9 am-5 pm MST