Systemic Formulas Bio Nutriment Multi Mineral Plus
MIN is a broad-spectrum mineral formula that supports maintenance of the body's electrolytic balance. It is a great source of trace minerals extracted and purified from inland sea water. This unique herbal chelation mineral formula, reintroduces minerals into a plant matrix to assure maximum assimilation and mineralization. This formula contains both macro and micro minerals which support optimal health.
Only 1 left in stock
How to Buy
Please login or register for an account to see pricing and purchase product.
---
Free Phone Consultation
Book your free phone consultation today!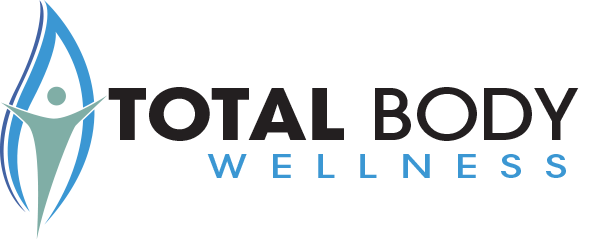 We promote LIFE. What is your quality of life like right now? Everything we do is designed to add to, boost, and empower you to engage in a healthy and abundant life – physically, emotionally, and spiritually.