Systemic Formulas CXGb
Gb stands for "Glands/Brain". This formula provides nutritional support for all the important brain glands – pituitary, pineal, and thalamus. It provides nutrient support for healthy mental clarity and focus. Its nutrients are useful in managing healthy fat metabolism by the body. Gb helps support appetite, and proper pituitary/pineal function including normal circadian rhythms.
Contains Ethanol and Whey Protein.
Only 1 left in stock
How to Buy
Please login or register for an account to see pricing and purchase product.
---
Free Phone Consultation
Book your free phone consultation today!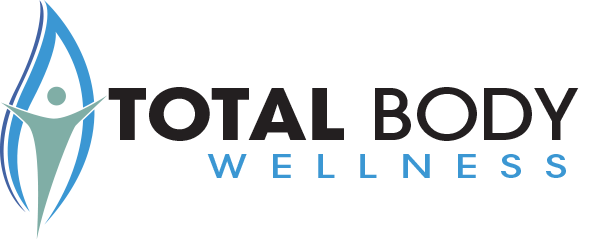 We promote LIFE. What is your quality of life like right now? Everything we do is designed to add to, boost, and empower you to engage in a healthy and abundant life – physically, emotionally, and spiritually.