Systemic Formulas SFX CX1 Activator
Liquid extract of Activator #1. This formula helps energize or activate the energetics of targeted tissue or organ. Designed to be paired with a BioFunction formula that targets a specific tissue, e.g. B (Brain) + #1 (Activator) in tandem.It supports the targeted tissue's "innate, active metabolic processes"during it's active cycle.
• Activates, up to four times, the beneficial influences of the paired BioFunction formula.
•Provides nutrients that support hypothalamic functions.
• Increases impact of BioFunction formulas
• Bioenergetically keyed to the brain's hypothalamus region—the executive corrdinator of body regulation.
Quantity in stock: 6
How to Buy
Please login or register for an account to see pricing and purchase product.
---
Free Phone Consultation
Book your free phone consultation today!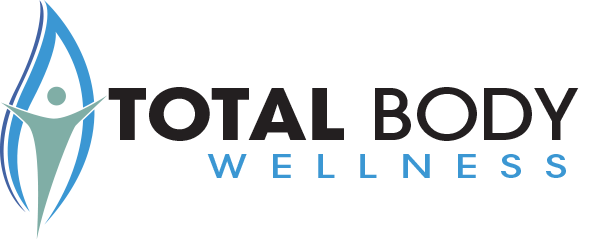 We promote LIFE. What is your quality of life like right now? Everything we do is designed to add to, boost, and empower you to engage in a healthy and abundant life – physically, emotionally, and spiritually.