Systemic Formulas SFX CXF+ Female Plus
Liquid extract of Female Plus #22. This formula is considered to be the ultimate in providing nutritional support for healthy female biochemistry, hormonal balance and ovarian/uterine health. It is designed to support the healthy regulation of menstrual rhythms, peri-menopause and menopause. Being an adaptagenic formula, it smooths out the highs and lows to normalize the female menstrual cycle thus assisting it to achieve a healthy hormonal balance.
Quantity in stock: 0
How to Buy
Please login or register for an account to see pricing and purchase product.
---
Free Phone Consultation
Book your free phone consultation today!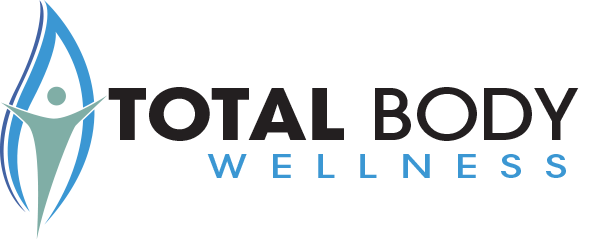 We promote LIFE. What is your quality of life like right now? Everything we do is designed to add to, boost, and empower you to engage in a healthy and abundant life – physically, emotionally, and spiritually.
Contact Us
26 S. Baltic Pl., Suite 100
Meridian, ID 83642
Phone: 208-884-7564
Fax: 208-884-7523
Email:
support@totalbodywellnessclinic.com
Hours: Monday-Thursday 9 am-5 pm MST