Systemic Formulas SFX CXFpms
Liquid extract of Female Health #24. Support to help normalize the menstrual cycle. Fpms supports the entire female hormonal endocrine system including the thyroid by providing nutritional factors that aid in the body's normal menstrual cycles which are not associated with excessive bleeding, hot flashes, mood swings and accompanying dysmenorrhea cramps.
*These statements have not been evaluated by the Food and Drug Administration. This product is not intended to diagnose, treat, cure, or prevent any disease.
Only 1 left in stock
How to Buy
Please login or register for an account to see pricing and purchase product.
---
Free Phone Consultation
Book your free phone consultation today!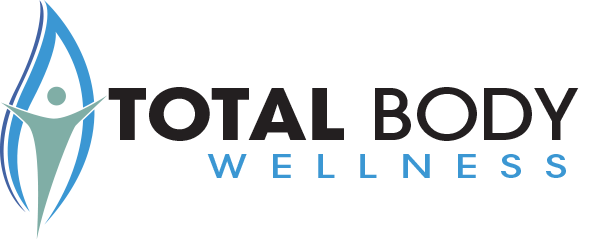 We promote LIFE. What is your quality of life like right now? Everything we do is designed to add to, boost, and empower you to engage in a healthy and abundant life – physically, emotionally, and spiritually.
Contact Us
26 S. Baltic Pl., Suite 100
Meridian, ID 83642
Phone: 208-884-7564
Fax: 208-884-7523
Email:
support@totalbodywellnessclinic.com
Hours: Monday-Thursday 9 am-5 pm MT and Friday 9 am-1 pm MT