Systemic Formulas Total Cellular Detox Cell Vitality Phase Box
Keep purification pathways open and nourish your cellular pathways with Cellular Vitality.
Support optimal glutathione antioxidant activity
Incorporate herbal extracted vitamins and cofactors
DIRECTIONS FOR USE: Take one packet per day for optimal cellular support. Increase the amount of liquids you drink each day while taking this product.
Only 1 left in stock
How to Buy
Please login or register for an account to see pricing and purchase product.
---
Free Phone Consultation
Book your free phone consultation today!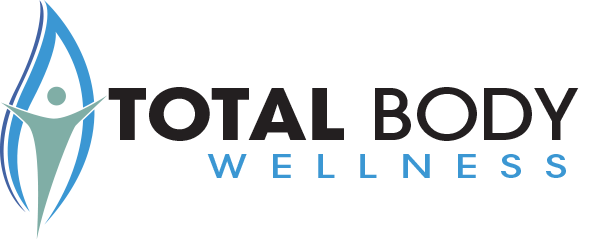 We promote LIFE. What is your quality of life like right now? Everything we do is designed to add to, boost, and empower you to engage in a healthy and abundant life – physically, emotionally, and spiritually.