Systemic Formulas Total Cellular Detox Prep Phase Box
This is the first step in the True Cellular Detox. This should be completed before beginning the Body Phase.
Prepare the cellular purification and downstream purification pathways for safe and effective elimination. This phase is very important to prepare for proper detoxification and to reduce detox reactions.
The Prep Phase will:
Establish methylation (MoRS)
Restore cellular energy (eNRG)
Nourish cellular receptors (Vista 1 & 2)
Nourish cellular membranes (Vista 1 & 2)
Reseed the gut with high potency probiotics (MBC)
Improve liver function (L-Liver)
Improve kidney function (K-Kidney)
DIRECTIONS FOR USE:
**Directions are also on the side of the box**
MORNING: Take 1 "Morning Packet" daily with or without food.
AFTERNOON: Take 1 "Afternoon Packet" daily with or without food.
**IMPORTANT:
This is a 30 day supply.
It is suggested to complete this phase for 30-90 days.
Increase the number of liquids you drink each day while taking this product.
Do not open box at the top.  Please use the provided perforated, easy pull tab located on the front of the box.
Package duration is at practitioner discretion.
The full package may be repeated by direction of a practitioner.
Any additional information or guidance can be acquired by working with a practitioner.
Only 1 left in stock
How to Buy
Please login or register for an account to see pricing and purchase product.
---
Free Phone Consultation
Book your free phone consultation today!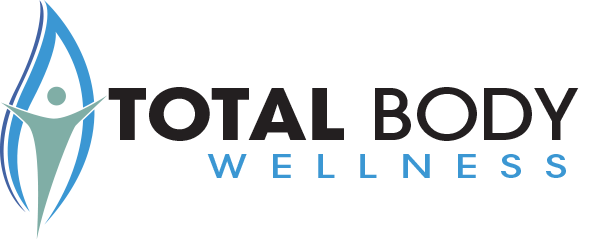 We promote LIFE. What is your quality of life like right now? Everything we do is designed to add to, boost, and empower you to engage in a healthy and abundant life – physically, emotionally, and spiritually.