Thorne Research Deproloft-HF
Deproloft-HF combines several mood-enhancing nutrients and botanicals to promote healthy neurotransmitter and adrenal function. It can enhance cognition, modulate stress, and is non-habit forming.
Only 2 left in stock
How to Buy
Please login or register for an account to see pricing and purchase product.
---
Free Phone Consultation
Book your free phone consultation today!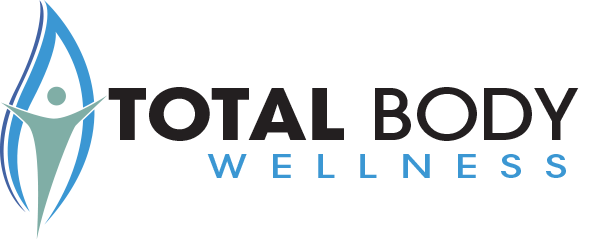 We promote LIFE. What is your quality of life like right now? Everything we do is designed to add to, boost, and empower you to engage in a healthy and abundant life – physically, emotionally, and spiritually.