U.S. Enzymes Cleansxym
Looking for Cleansxym? Call us to special order this and we will drop ship it to you!
CLEANSXYM™ is a proprietary blend of oxygenated magnesium in a base of protein/carbohydrate/fiber digesting enzymes designed to facilitate the cleansing and elimination process in the lower intestinal tract.*
Enzymes are the building blocks of life and nothing in our bodies (or life) functions without them. Enzyme reactions provide a steady power supply to keep all systems active, functioning and producing anti aging & anti-oxidant effects.* Co-Factors work with enzymes to produce more effective results.
Enzyme/Oxygen Cleansing therapy:
Supports healthy detoxification*
Promotes intestinal immune function and overall immune system health*
Supports the balance of intestinal flora
Promotes whole body alkalinity*
Serving Size: one (1) capsule
Servings per Bottle: 62
Recommended usage: To obtain the maximum results take one (1) capsule 2 times a day with meals and 8 ounces of water.
This product is free of fillers, artificial colors, flavors & preservatives. It is non-gmo, non-soy, non-dairy, Gluten free & is in vegetarian capsules.
Quantity in stock: 0
How to Buy
Please login or register for an account to see pricing and purchase product.
---
Free Phone Consultation
Book your free phone consultation today!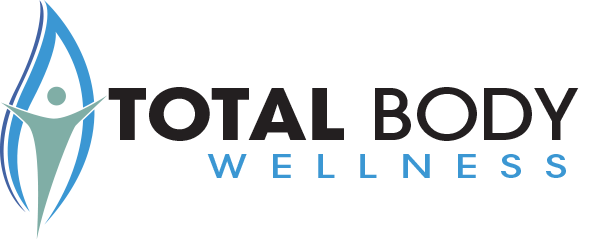 We promote LIFE. What is your quality of life like right now? Everything we do is designed to add to, boost, and empower you to engage in a healthy and abundant life – physically, emotionally, and spiritually.
Contact Us
26 S. Baltic Pl., Suite 100
Meridian, ID 83642
Phone: 208-884-7564
Fax: 208-884-7523
Email:
support@totalbodywellnessclinic.com
Hours: Monday-Thursday 9 am-5 pm MT and Friday 9 am-1 pm MT