U.S. Enzymes Nattoxym
NATTOXYM™ (ACC) Accelerated Circulatory Catalysts
A pure source of the nattokinase, a systemic enzyme that offers accelerated support for circulation and cardiovascular health.
Dosage: one (1) capsule
Dosages per bottle: 93
Recommended usage: To obtain the maximum activity take one (1) capsule with a glass of water on an empty stomach (2 hours before or after meals). May be taken every eight hours (3 times a day).
This product is NON-GMO, NON-DAIRY, NON-SOY and contains no gluten, fillers, artificial colors, flavors or preservatives.
Warning: If you take a blood thinner or other blood thinning products, or are pregnant or lactating, consult a healthcare professional before taking this product.
Only 2 left in stock
How to Buy
Please login or register for an account to see pricing and purchase product.
---
Free Phone Consultation
Book your free phone consultation today!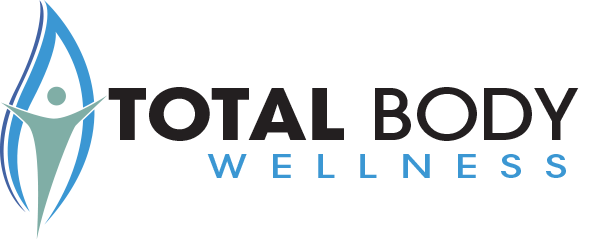 We promote LIFE. What is your quality of life like right now? Everything we do is designed to add to, boost, and empower you to engage in a healthy and abundant life – physically, emotionally, and spiritually.