Xymogen RelaxMax Natural Cherry Flavor
RelaxMax™ is an innovative formula in the form of cherry-flavored, powdered drink mix.   It contains a blend of ingredients that supports the body's natural synthesis of catecholamines, the inhibitory neurotransmitter GABA, hormonal balance, and healthy glucose metabolism.  RelaxMax aims to promote a calm, relaxed, well-balanced emotional and physiological state.
Only 1 left in stock
How to Buy
Please login or register for an account to see pricing and purchase product.
---
Free Phone Consultation
Book your free phone consultation today!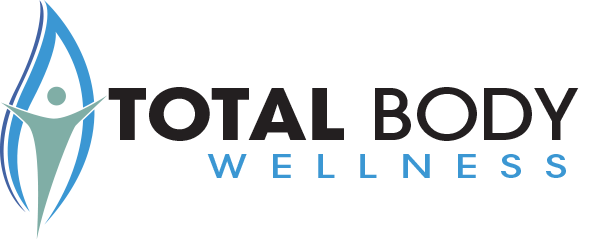 We promote LIFE. What is your quality of life like right now? Everything we do is designed to add to, boost, and empower you to engage in a healthy and abundant life – physically, emotionally, and spiritually.